She comes home on Friday. Planning on calling her Cara. Can't wait!!! We've been looking for soooo long!
---
Congrates!!! welcome to the forum!
---
Congratulations, you are going to have so much fun.
---
Oodle

Posts: 58
Joined: Sat Oct 24, 2009 8:24 am
Location: Upper Hutt
How exciting, you will have so much fun, they are such awesome dogs!
---
new born

Posts: 8
Joined: Tue Nov 03, 2009 5:48 pm
Location: Dunedin, NZ (ex Scotland)
Congratulations. We got Harry on 20th December aged 8 weeks. Hope all is going well.
---
Wow, posted that in November....now time for updated photos. My partner is head over heels in love with her.
---
Jsut did a quick edit of the photos... facebook is really hard to find the acutal link to the photo... what you added was the link to the facebook page displaying the photo which is why it wasn't showing up.... they look really cute
---
Thanks! I couldn't figure out why they didn't work. I tried uploading actual photos...will have to find a better way next time!
---
the easest way is to join photobucket.com ... then yuo can use the uploading tool which is to the right of the message box when you type a new message... so you first need to create an account with them... then you login to the area to the right of the message box using your photobucket username and password... and it should give you options to upload photos and also to add them to the message box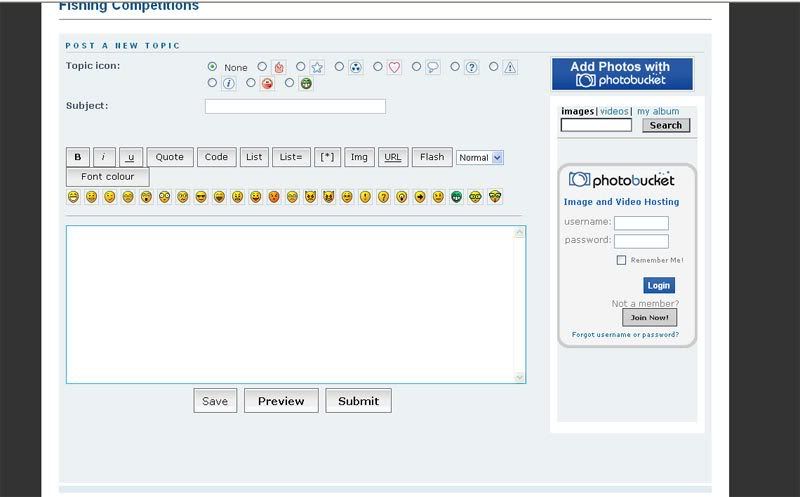 ---
Aww they're gorgeous
---
---
---
Return to "Introductions & Welcomes"
Who is online
Users browsing this forum: No registered users and 1 guest